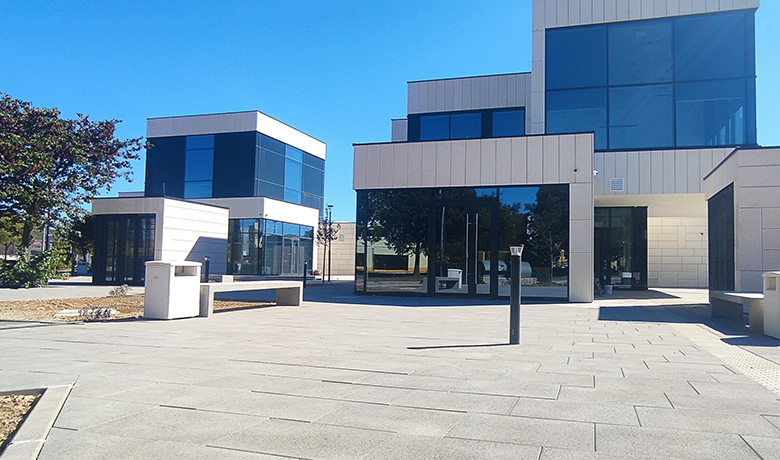 Pavers are practical and visually appealing building elements that can be used in many areas. They are characterized by various virtues and also suitable for renovating public areas.
Concrete gray panel 60x40x10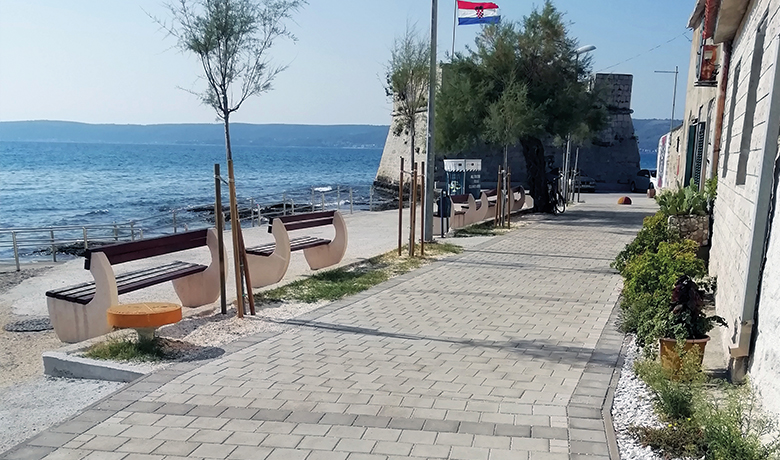 Public areas are the basis of our coexistence with others in both social and spatial terms. The appropriate paving method will be responsible for pleasant and safe walking and cycling, which will increase the joy of life.
Classic, gray/ anthracite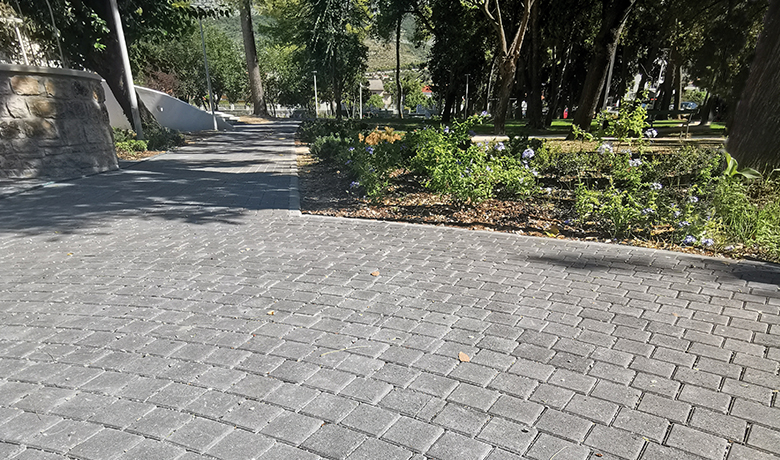 If You want to relax during a walk in the park, You will definitely find rest in the greenery. Our pavers and wall systems fit perfectly into the picture of the nature.
Classic, anthracite