FRÜHWALD
surface refinement
The surfaces of our products have a decisive influence on the character of the entire plant. Whether textured, nobly ground, profiled or finely blasted – together with the colour, the surface creates the ambience.
Our diverse surface finishes create the atmosphere of your choice – with high quality. That is how we offer a wide range of different designs for your residential style and lifestyle. Each stone has its own individual touch. Take a look at the surface variants available to you!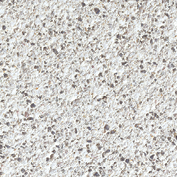 True individuality with a natural and glamorous look: The differences between colors and raw materials create a marble pattern.

The emphasis is on the noble rocky cover that covers the surface.
The result: glamorously shiny surfaces.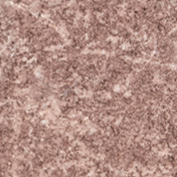 Perfectly crafted structure: firstly, free fine pebbles with their original natural properties and intense shine are emphasized.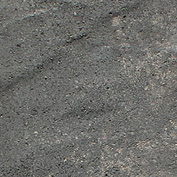 This surface structure results in an extremely natural and at the same time characteristic appearance – with striking or even slightly uneven shapes. Perfect choice for outside!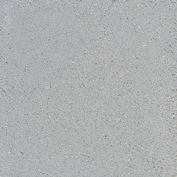 The surface shows a smooth overall image that looks good without further processing. The special feature of this collection is that it can be painted in many popular shades.