Inspiracije

Inspiracija prema trendovima
The trend is to stylishly combine old and new design elements. Modern architectural solutions are given individual flair through different formats, ancient paths and areas around the house. Such an eye-catcher does not detract from the modern overall impression. Rather, a harmonious, balanced look with character is created.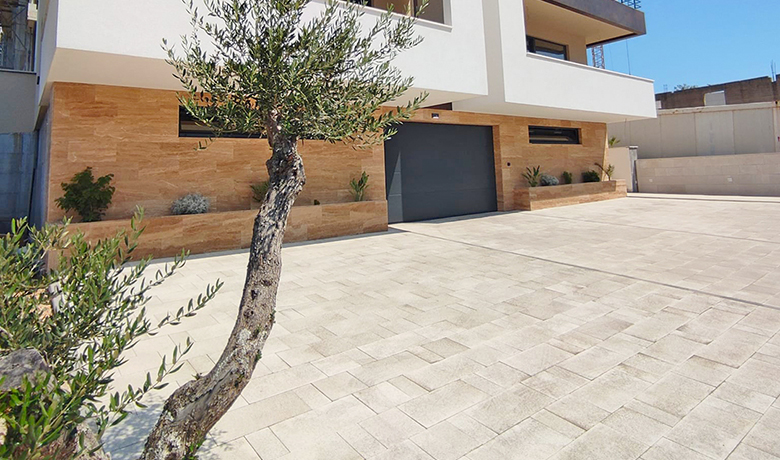 OUR COMBI FORMS
Our combination solutions are suitable for an infinite number of laying combinations and areas of application. At the same time, they always offer the perfect solution for all areas around the house: from the driveway to the terrace and garden.
Tiziano, granite beige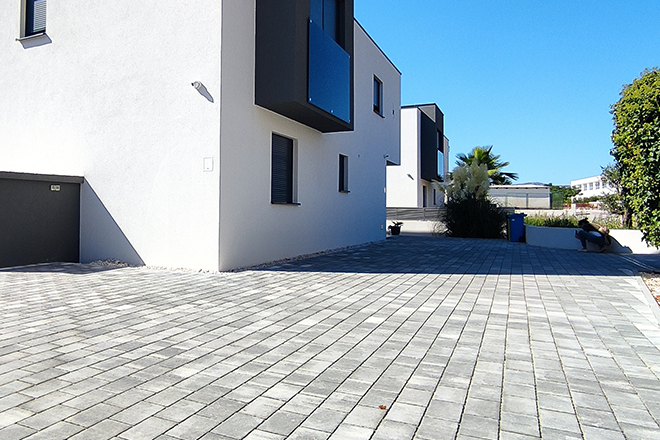 ANCIENT ELEMENTS COMBINED WITH MODERN ARCHITECTURE
A paving stone with an antique look creates a special ambience. The stylish mix of rustic and modern styles gives your home that special touch.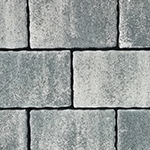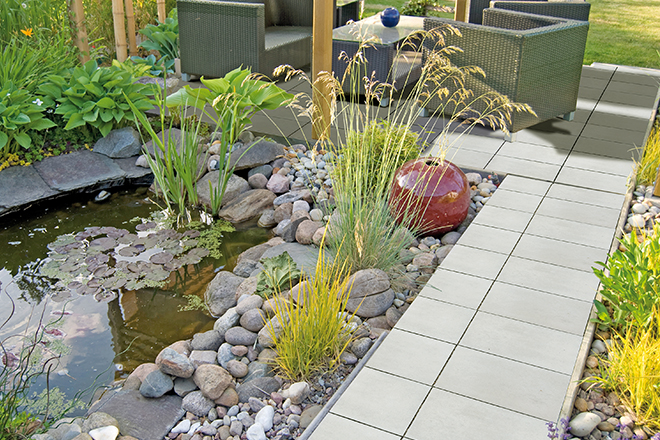 LARGE FORMATS FOR SMALL AREAS
Large-format elements also give small gardens a spaciousness and openness . New techniques make it easier to produce and lay large formats. With the right panel systems, a paradise can be created from any small area.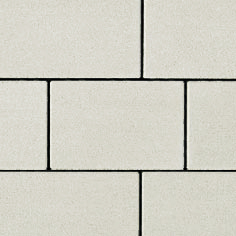 Lungo Dalmatia, creamy white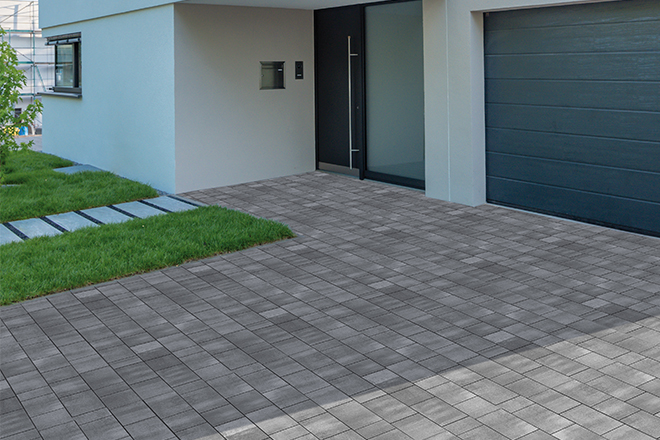 BIG SUCCESS WITH SMALL FORMATS
The small stones can be found on a grand scale. Elaborately lined up cobblestones create a magnificent appearance. With the right sizes, the possibilities of patterns and mosaics are endless.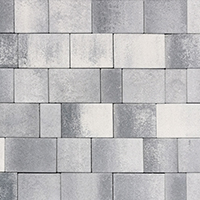 Salona, anthracite mottled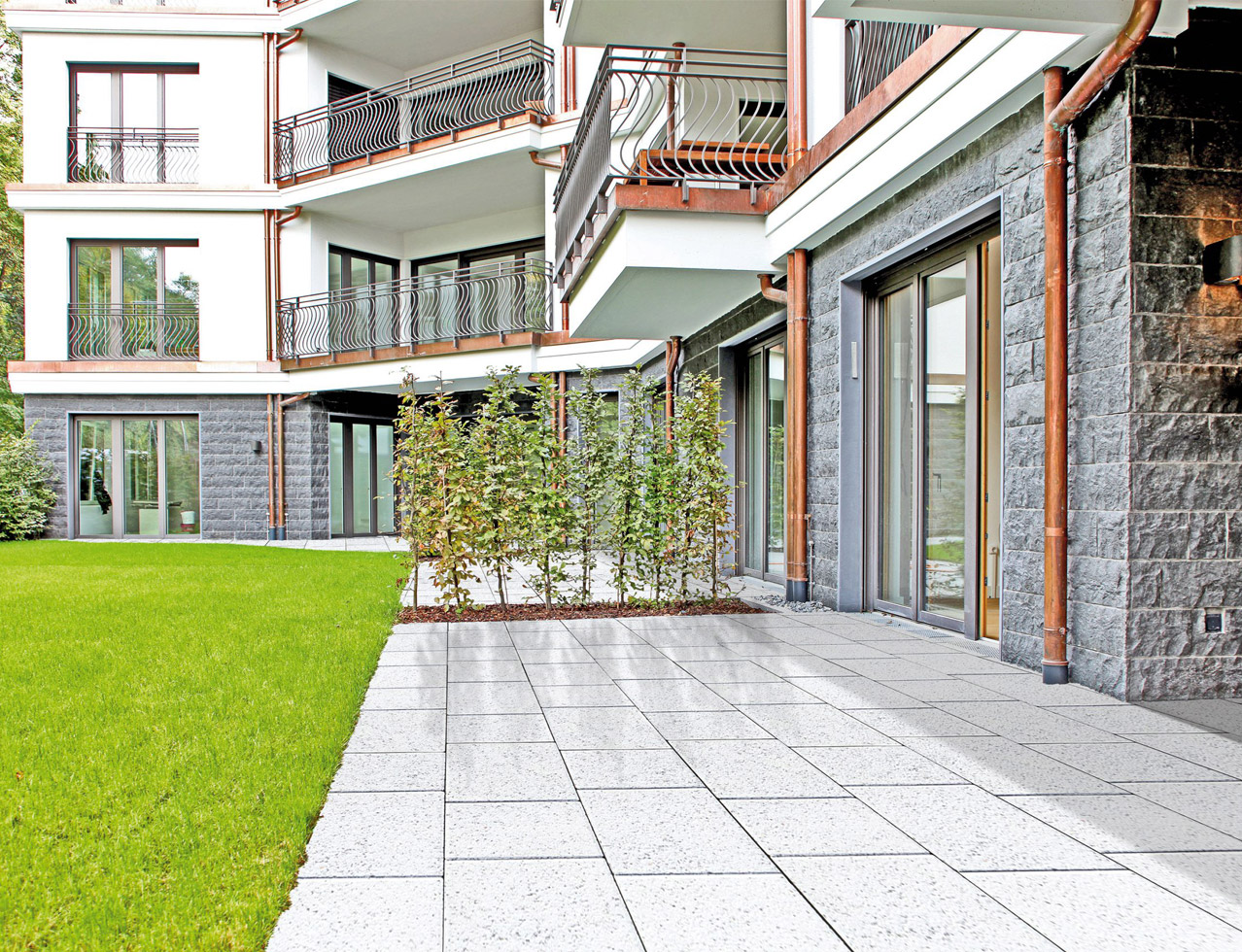 STRAIGHT LINES ARE MORE CLEAR AND STRUCTURED
Straight lines help you to get more structure and overview in your garden style.
Stones and paths in particular give your garden spaces a clear division and harmoniously connect them with one another.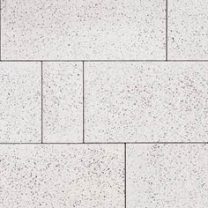 Finessa, white