Oblikovanje površina betonskim pločama i opločnicima
The placement pattern is crucial for the appearance of the surface. Different formats, colors and joints make every surface more diverse. The dimensions of the panels can give the visual impression of a larger or smaller space than it really is.
However, the design is not everything: functionality must also be at a high level. The bases of a long service life are good design and execution of works according to technical rules. In practice, a combination of different materials proved to be a good solution. Here we have listed a few examples from the many possibilities of arrangement and installation of pavers and panels.
You will find additional installation samples and a calculator for calculating the required amount of material for each sample on the website:: Products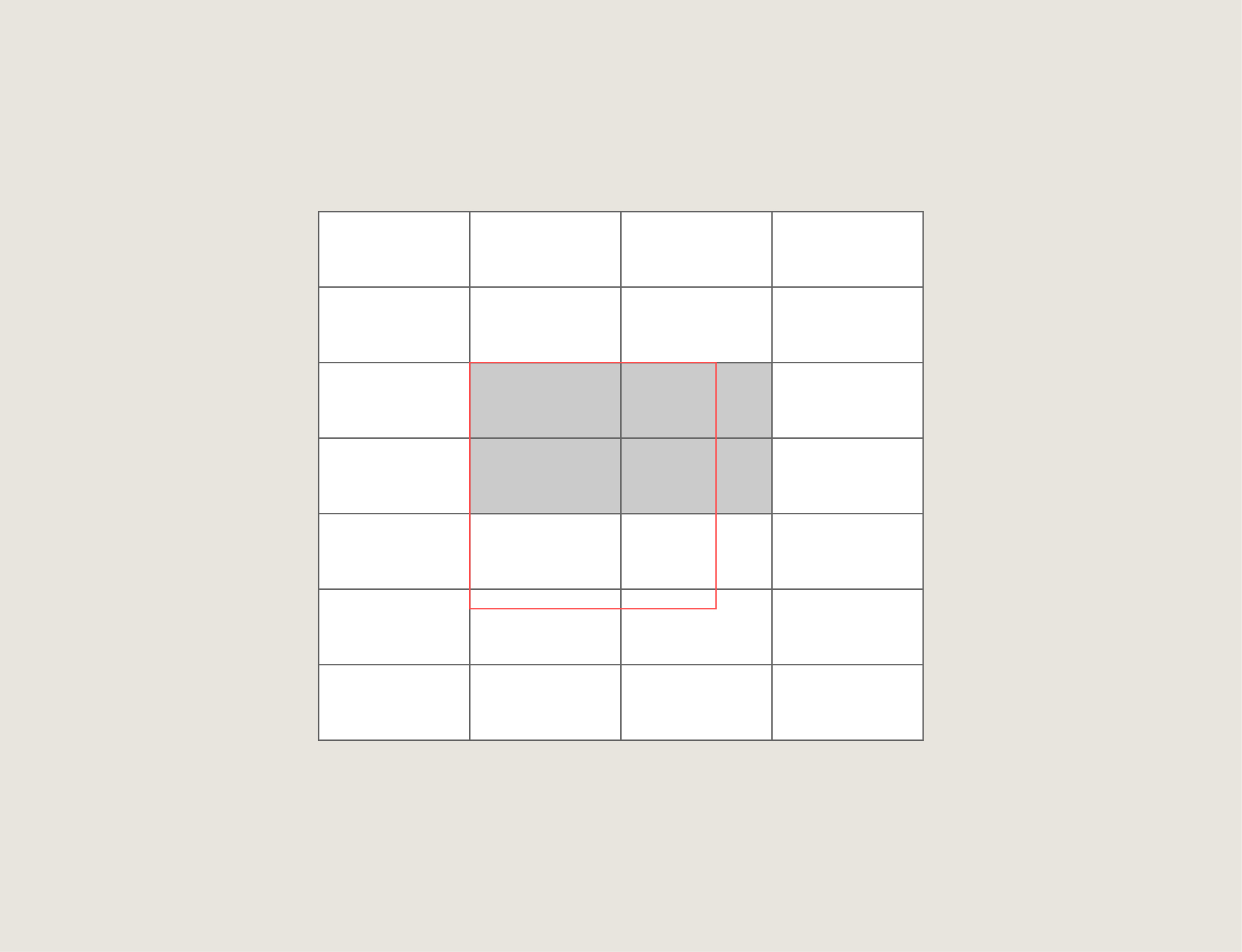 križnim fugama
The panels are installed regularly. This laying method is suitable for surfaces that are not exposed to excessive loads, such as terraces, balconies, garden paths, etc.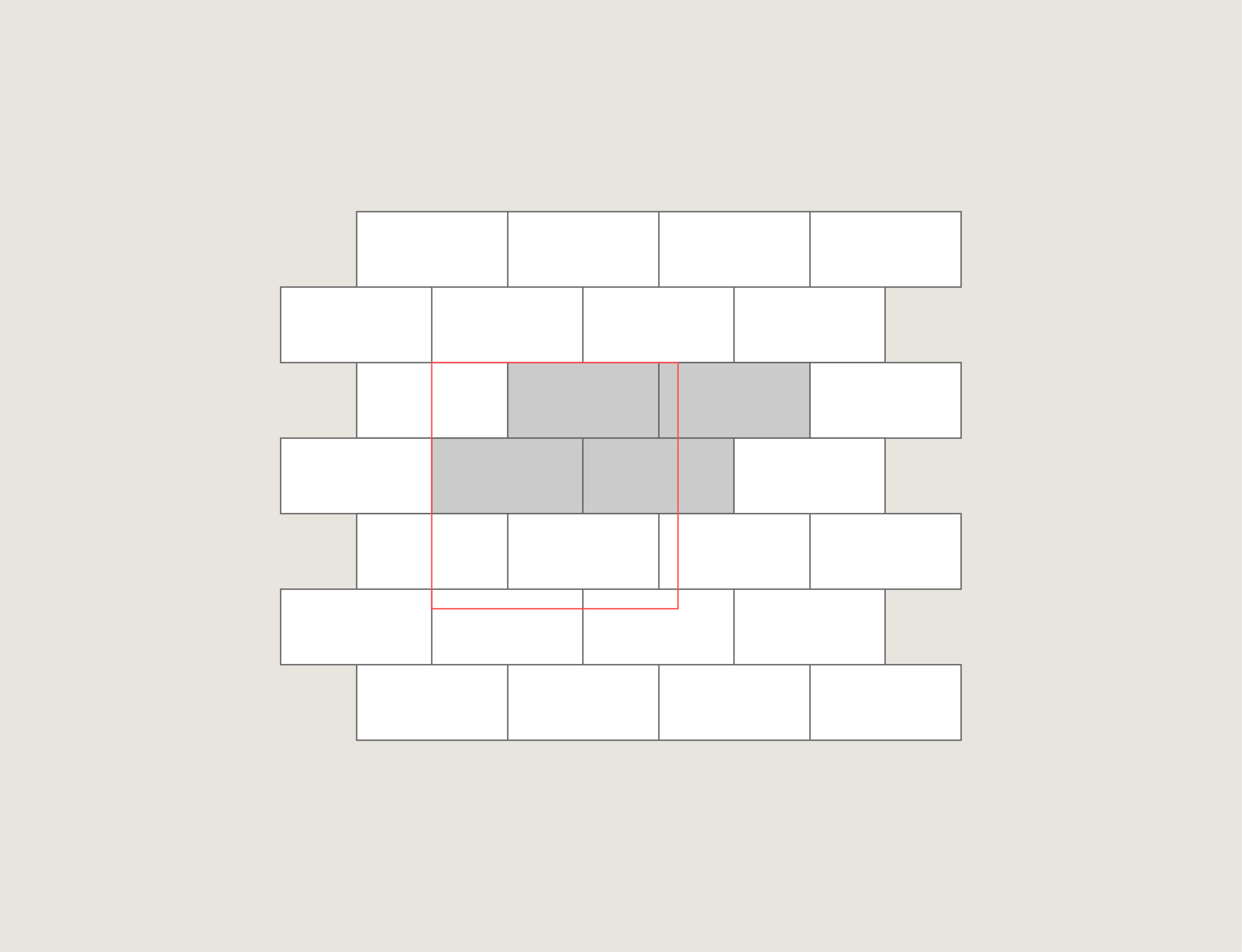 polaganja u redovima
The panels are placed in every other row with a gap of 1/3 to 1/2 of the panel. This breaks the joint line, which makes the surface more diverse. This pattern achieves a better bearing capacity of the surface, for example on terraces, paths, in the yard and at the driveway entrance.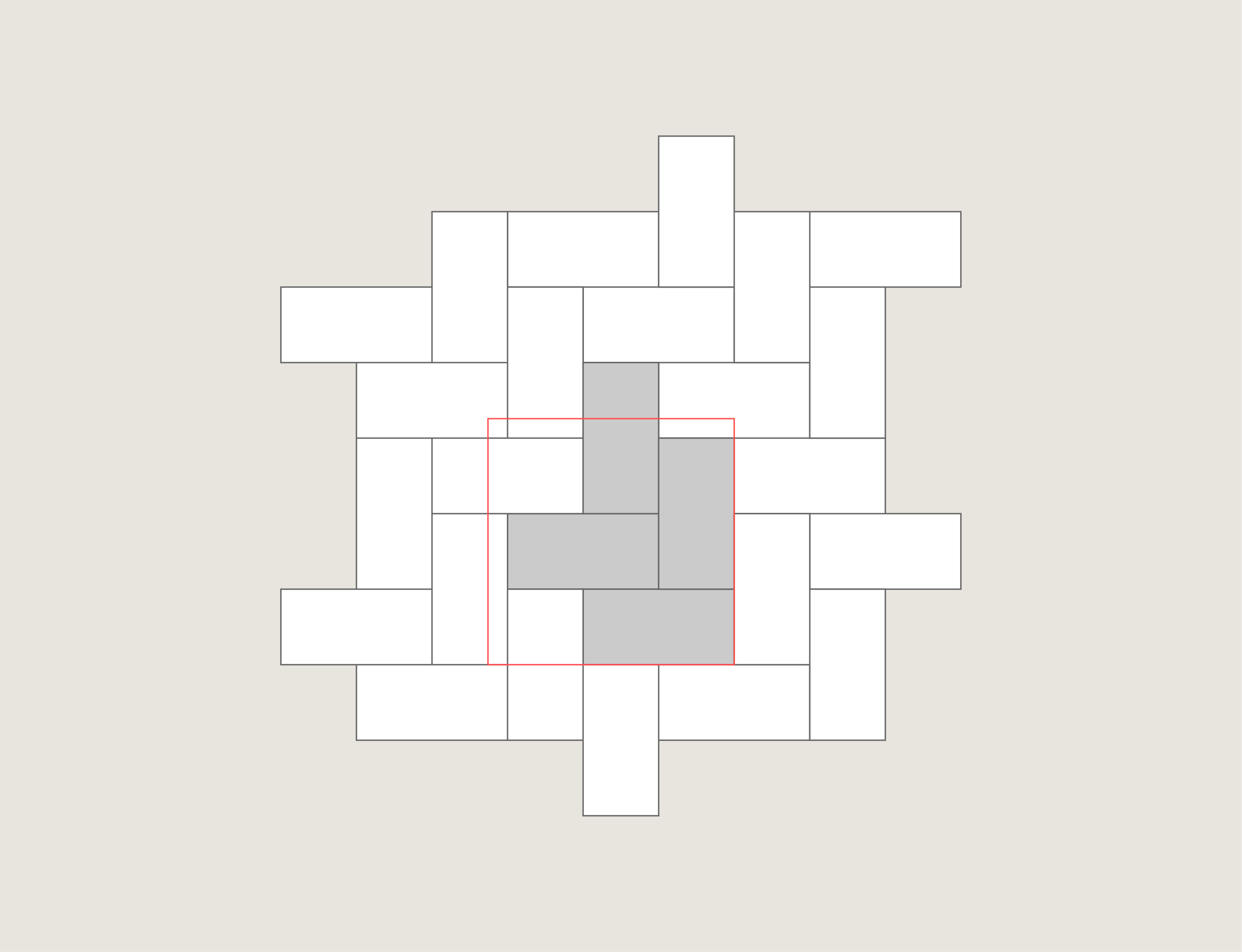 polaganja u obliku slova "L"
When laying in this way, both lines of joints are interrupted. The panels are laid at right angles to the reference line, which gives greater lay at the right angle to the reference line, which then assures greater road access.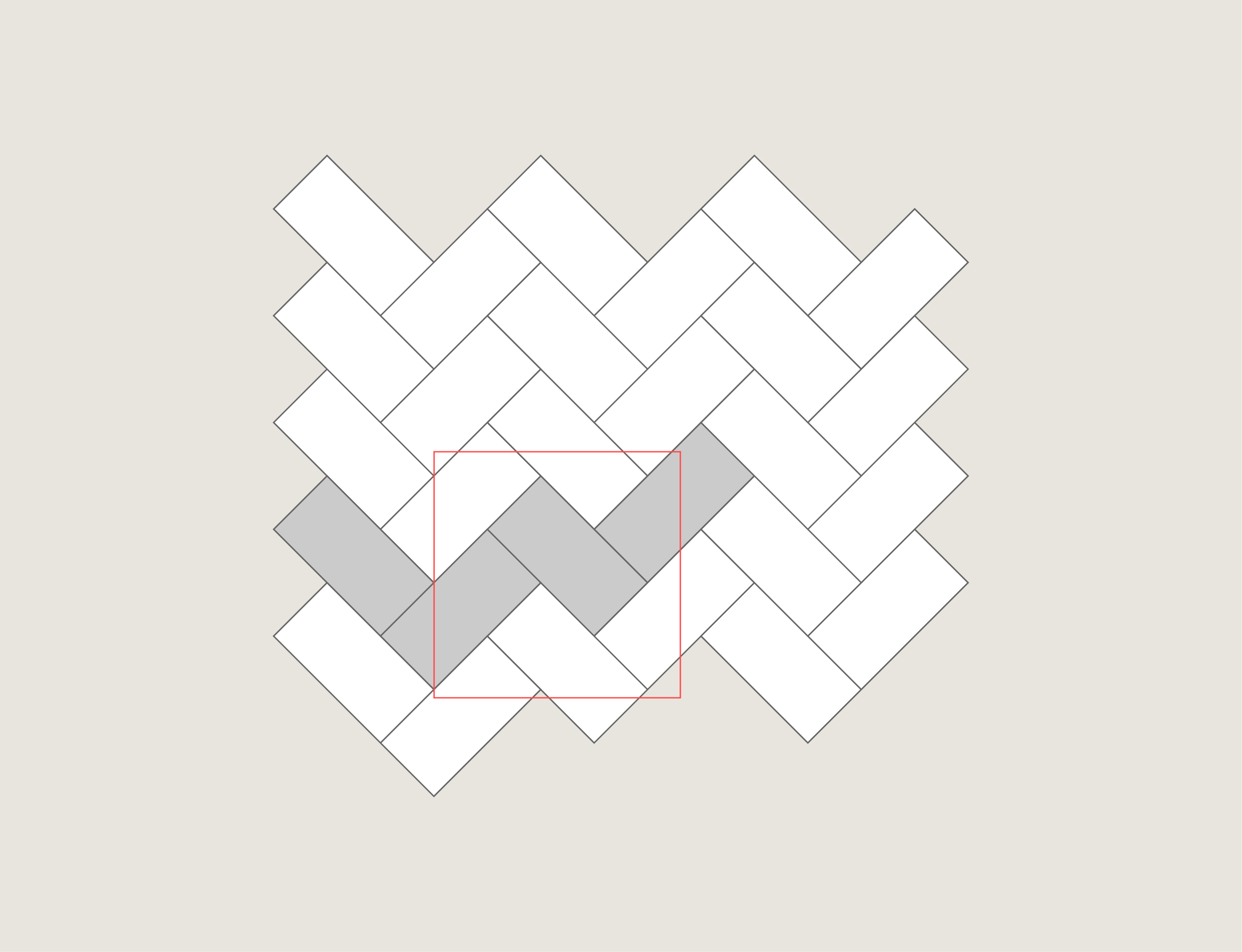 uzorak riblje kosti
In this pattern, the panels are placed diagonally in relation to the reference line. This gives excellent load-bearing capacity for surfaces under heavy loads. An excellent solution for surfaces where vehicles travel.