---
Structure as a design element
Inspiracije

Inspiracija prema trendovima
The expressiveness and character of the garden is primarily due to the surface. Whether it is structured, profiled, finely sprayed or finely sandblasted, the surface together with the color will create a very special ambience for the entire work of art that You will shape.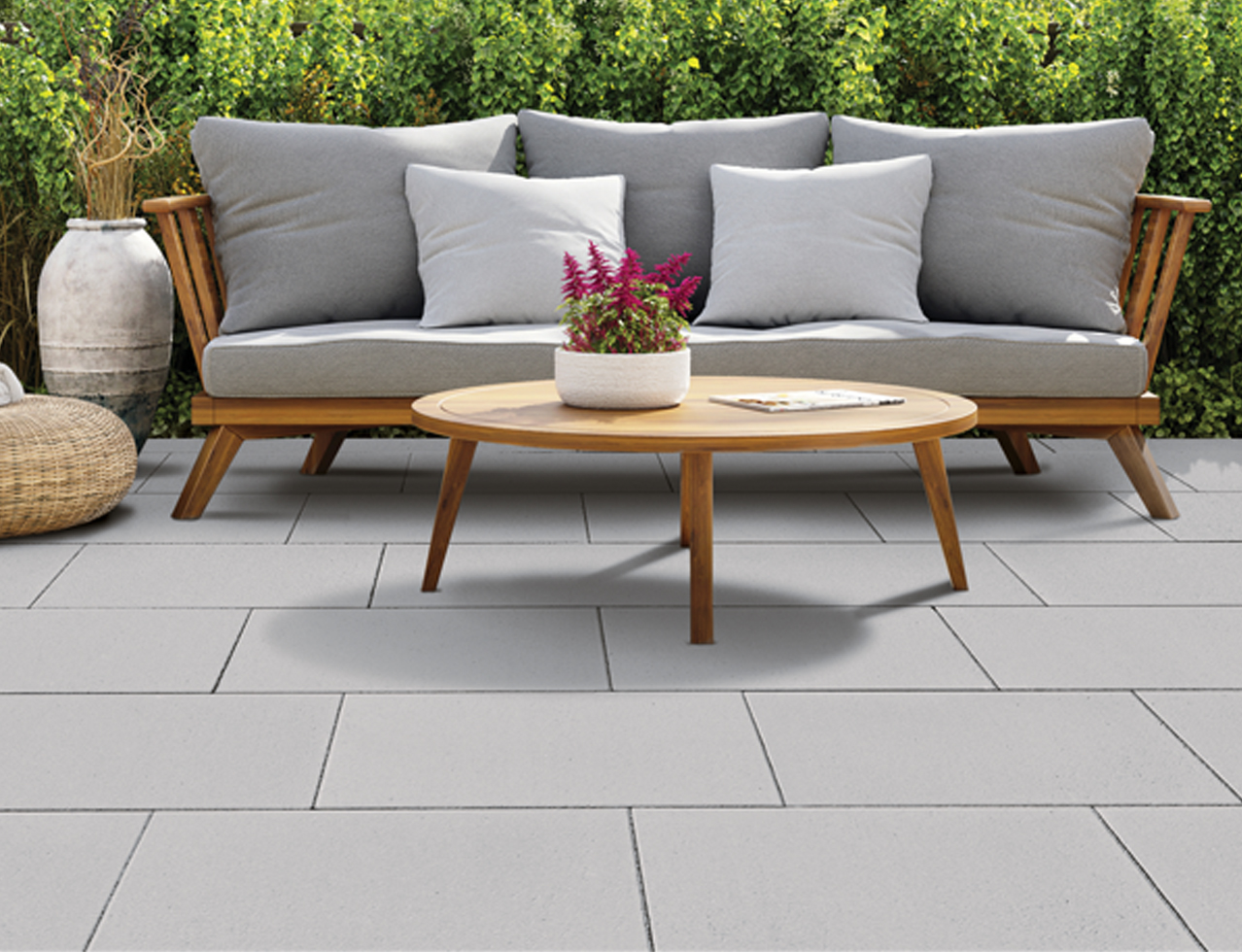 SMOOTH,ELEGANT DESIGN
Modern design and smooth surfaces that are easy to maintain are typical features of pavers. The concrete smooth surface emphasizes an elegant, simple style.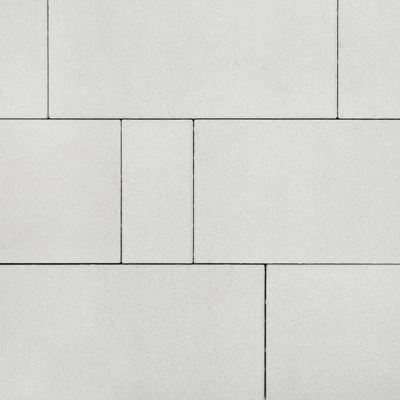 Lungo Dalmatia, creamy white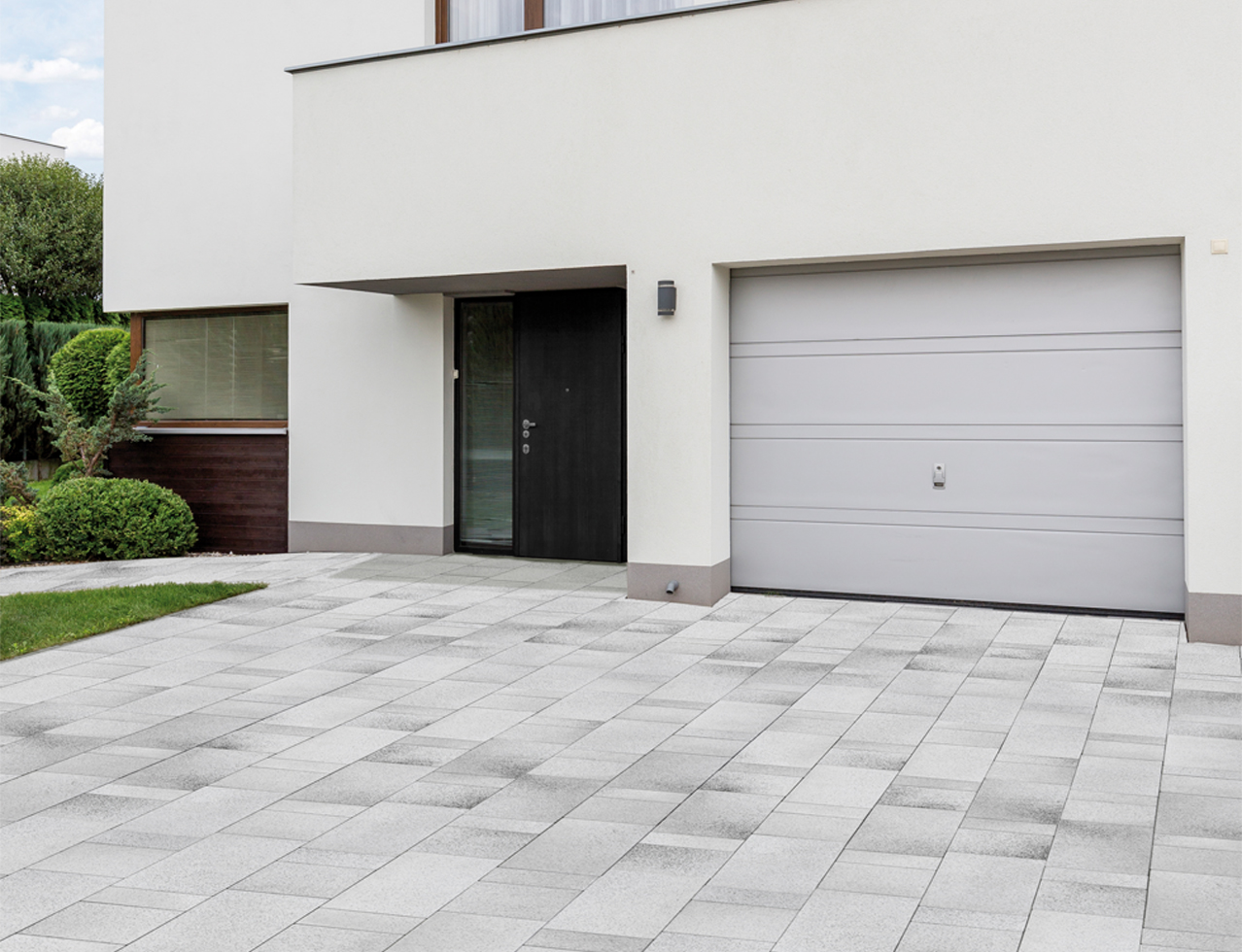 AN EXCITING ROUGH SURFACE LIKE GRANITE
The gentle, yet rough surface is an exciting option for designing outdoor spaces that require a higher degree of slipping resistance, such as paths, driveways and terraces.
The surface is not only a matter of good looks, but also of benefits for Your feet.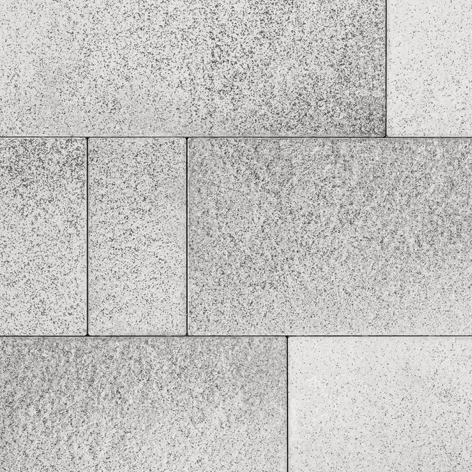 Tiziano, granite grey white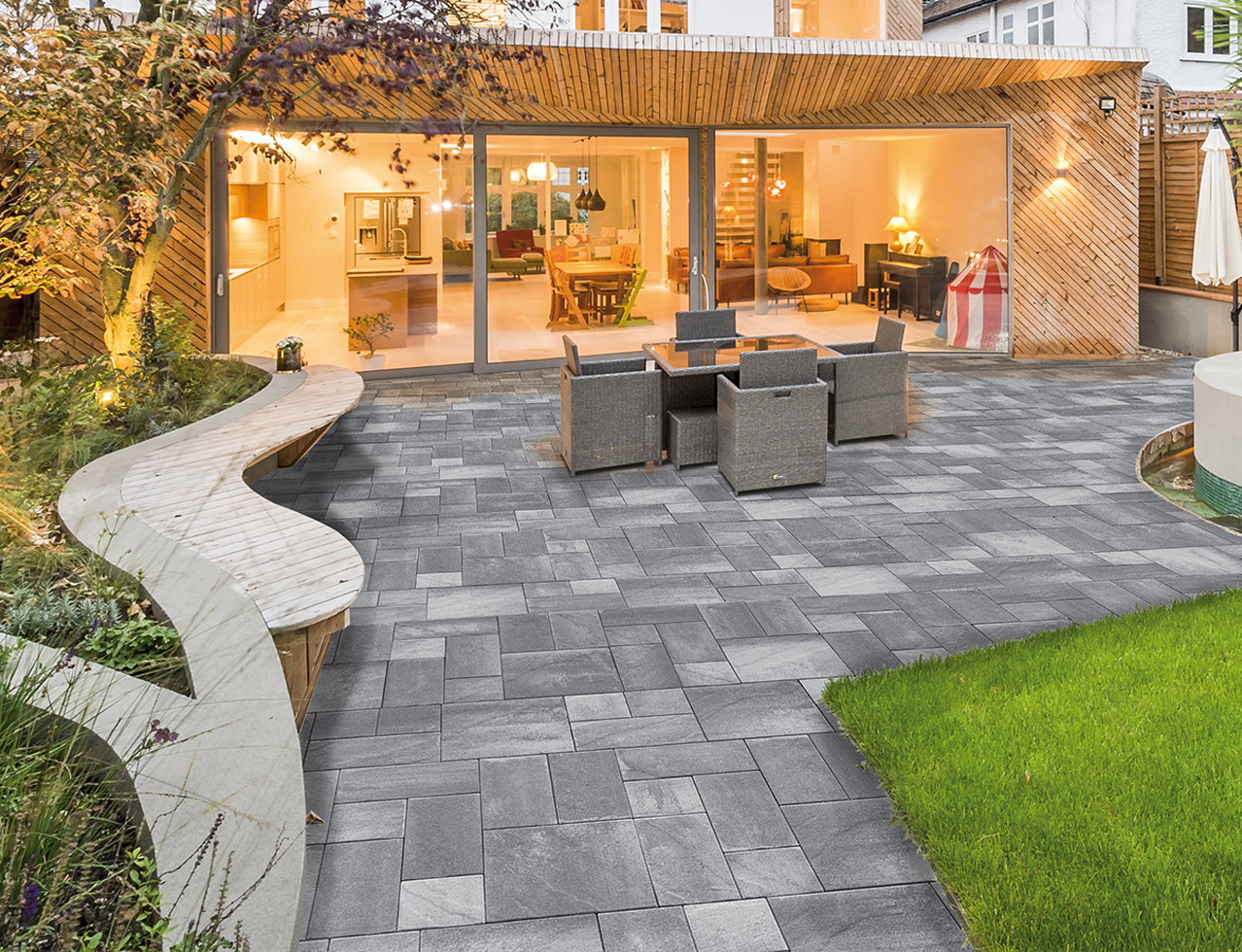 STRUCTURE AS IN THE NATURE
Thanks to the spectacular effect of the structured surface, the entire space merges with the nature.
Our Terano will prove You that You can easily enjoy the beauty and naturalness of the surface without much maintenance.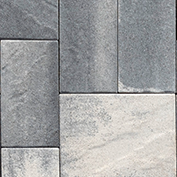 Terano, anthracite mottled
At first glance, our structures seem similar, but at second glance, significant differences are noticeable. Only by looking and feeling carefully will You find the structure that suits You best. Only by seeing and feeling will you find the right structure.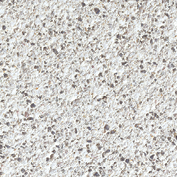 True individuality with a natural and glamorous look: The differences between colors and raw materials create a marble pattern.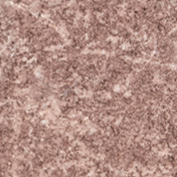 Perfectly crafted structure: firstly, free fine pebbles with their original natural properties and intense shine are emphasized.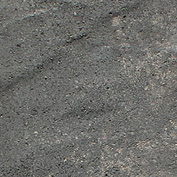 This surface structure results in an extremely natural and at the same time characteristic appearance – with striking or even slightly uneven shapes. Perfect choice for outside!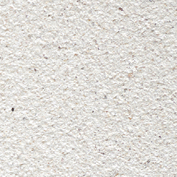 The emphasis is on the noble rocky cover that covers the surface. The result: glamorously shiny surfaces. The result: glamorously shiny surfaces.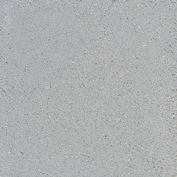 The surface shows a smooth overall image that looks good without further processing. The special feature of this collection is that it can be painted in many popular shades.